The latest:
It's here! In Season, the full-length album of americana gospel stuff that's been in the works for almost a decade and formally in progress for almost 3 years was released June 20th. Next up in the cue is a 6-EP boxed set that I'm excited to tell you more about too!
For now, here's a taste of what to expect from In Season.
---
Albums:
In Season | 2016
the songs for the 2016 release of this gospel-americana album experiment go back nearly a decade.
Out of the Overflow | 2007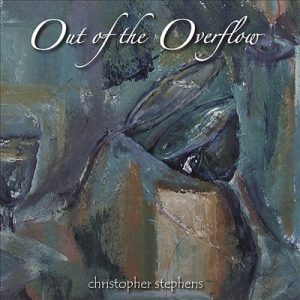 Gospel album released under the stage name Christopher Stephens